Christmas Holidays Service - Delivers and Opening days over the festive period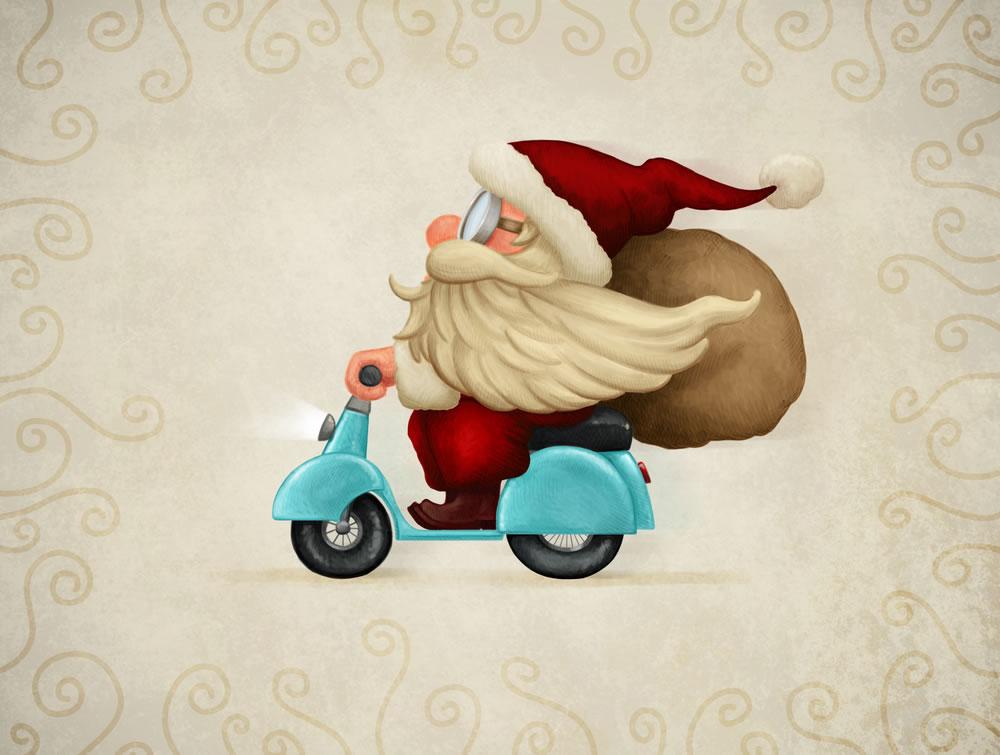 It's the most wonderful time of the year, and also the busiest for Royal Mail, so, there is a good chance that some customers will experience delays in receiving their order during the festive period.
The vast majority (99%) turn up on time but if this doesn't happen to you, we ask that you remain patient and realise that there is nothing we can do until 10-working days (Monday - Friday excluding Bank Holidays) from your expected delivery date (usually 2 days after we post). So in reality, it should be 12 working days.
Unfortunately, these are Royal Mail's terms and conditions, and we have to abide by them.
Our promise to you
If you parcel has not turned up, after the 12 working days, we will either refund you in full or resend your order. Whichever suits you. The exception, would be if Royal Mail state they have delivered your parcel.
Our Posting Days Over Christmas
You can place your order over the Christmas period as usual BUT we will only post your order on the days shown below.
24th December - Closed
25th December - Closed
26th December - Closed
27th December - Closed
28th December - Open
29th December - Open
30th December - Open
31st December - Closed
1st - 3rd January - Closed
4th January onwards - Open
F.A.Q's
We deliver thousands of parcels each year, and the vast majority are delivered without any issues. We have complied a few Q & A's that will help you decide before placing your order.
Q. Royal Mail's system shows it has been delivered but it has not, what happens?
A. We would open an investigation with Royal Mail and if they confirm that the parcel has been delivered, we consider we have met our obligations, however, we will work with you should you wish to open a claim against Royal Mail.
Q. Can I track my parcel using the tracking number?
A. The simply answer is no. The 'tracking' number is a bit misleading, in that, the Royal Mail system only updates when your parcel has been delivered or delivery attempted. If you have missed delivery, you can (quickly and easily) rearrange delivery online.
Q. My parcel has leaked or is damaged, should I accept delivery?
A. No. Ask Royal Mail to return the parcel to sender (us). We will not accept responsibility if you accept a parcel that is clearly damaged or liquid is seeping out the box.
Q. What protection do I have?
A. If you use PayPal, or pay using a credit card, you can contact them, and they will take up your case on your behalf. They will weigh up the evidence and ask us to issue you a refund if they agree with you.
All sounds serious, but we value our customers, and we will work hard to find a suitable outcome for both parties.
Merry Christmas, and we wish you and your family a happy and a prosperous New Year.