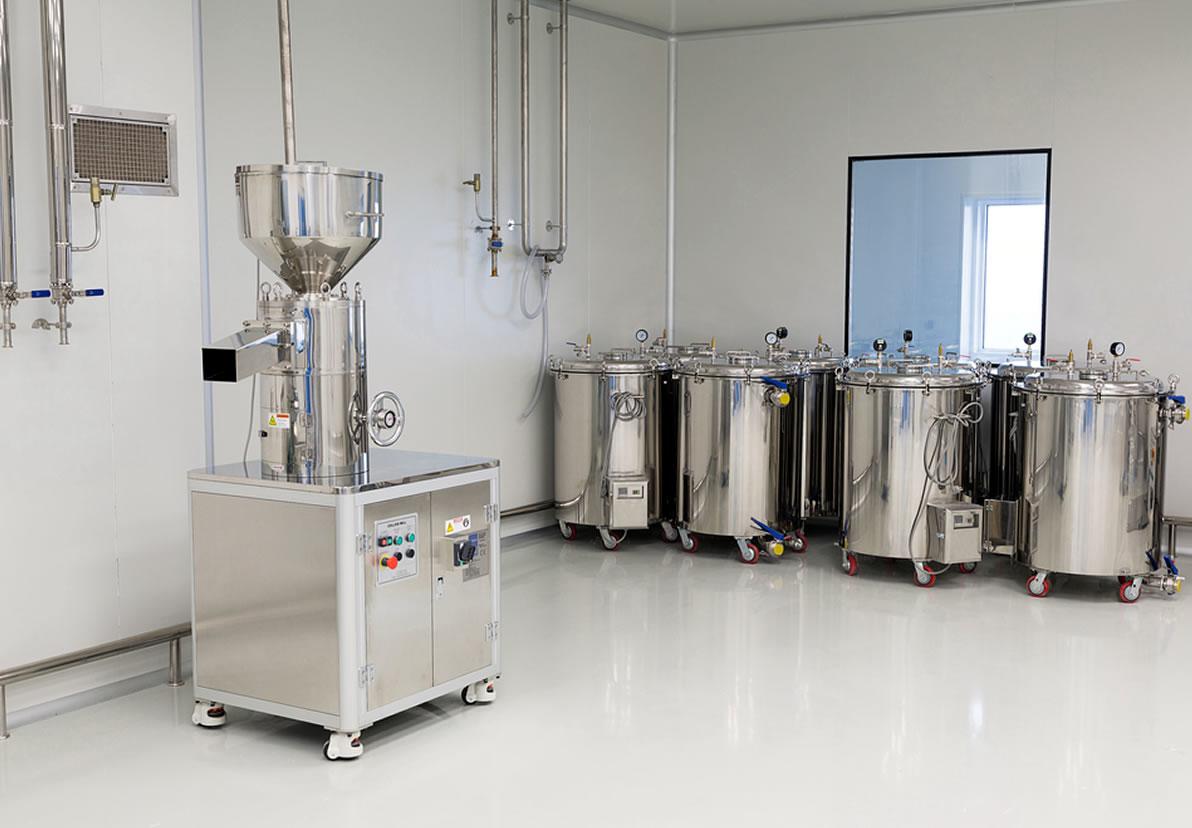 Our mission statement is simple: 'provide quality e-liquid at the best possible price.'
Based in Wigan, we class ourselves as a small 'micro brewery' of quality e liquids. Every flavour is hand mixed, steeped and stored within recommended guidelines.
All our e liquids are compliant with UK Regulations and are made in the UK using the highest grade European pharmaceutical liquid bases. We don't include nicotine in any of our liquids.
For your peace of mind, all our bottles are tamper-evident and childproof.
We only source and buy ingredients from UK based e-liquid specialists.